Stål c kanal bildar maskin
1. små maskinkonstruktion, det tar litet utrymme i fabriken. Om du fabriken har litet utrymme, Välj denna typ.
2. för the U spår och C stud, du behöver inte ändra roller och justera mellanlägget.
3. lägre kostnad, eftersom de två ritning profilerna kan göras av en maskin, ett PLC-styrsystem, en uppsättning motorer.
Funktioner och struktur:
* Main-maskin gränssnitt pekskärm för enkel användning
* Automatisk material utfodring
* Maskinen kan användas för olika typer av stud och spår
* Automatiska elektriska styrsystem göra produktionseffektivitet säkerhet ang
* Solid axel och högkvalitativa rullar gör maskinen fungerar smidigt och uthärdligt
* Lågt brus, låga slösa, energi sparande och miljö
Produktbeskrivning

2. tekniska parametrar:
Dubbelrum profil kölen bildar maskin
| | |
| --- | --- |
| Equipment operation | Automatically |
| Voltage | 380V,50/60Hz or at buyer's request |
| Thickness of material sheet | 0.3----1.5mm(normally) |
| Width of material sheet | As drawing |
| Control system | By PLC |
| Cutting method | Hydraulic cutting |
| Material of roller station | Gcr12 with hard treatment |
| Formed width | As drawing |
| Working speed | 20m/min |
| Length of finished product | set in computer, machine will cut automatically |
| Transmission type | gears |
A. avhaspel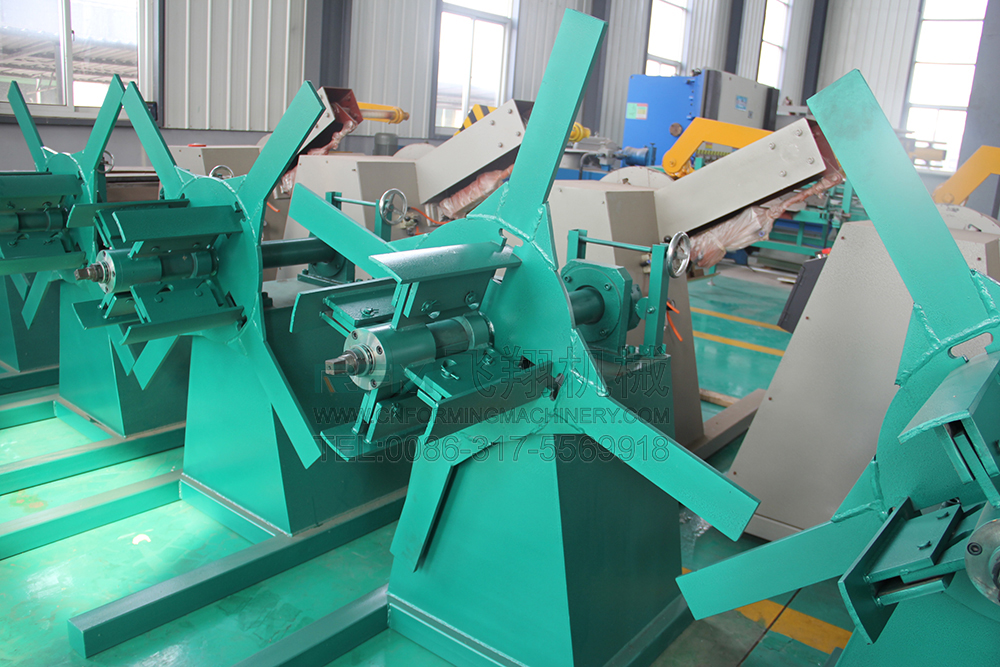 B. Main bildar maskin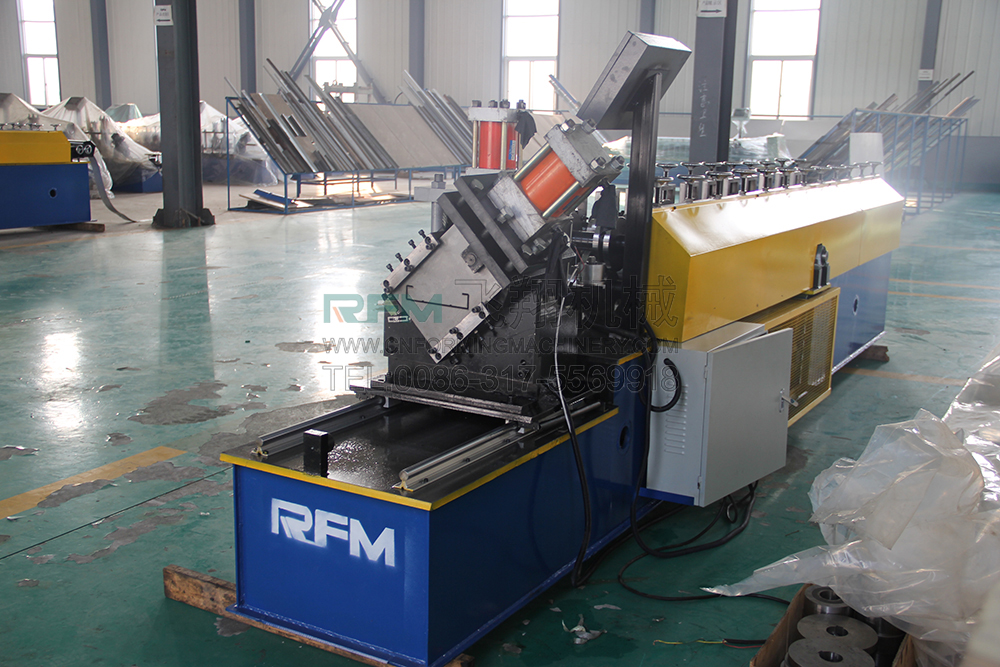 C. PLC kontroll box
D.Cutting delar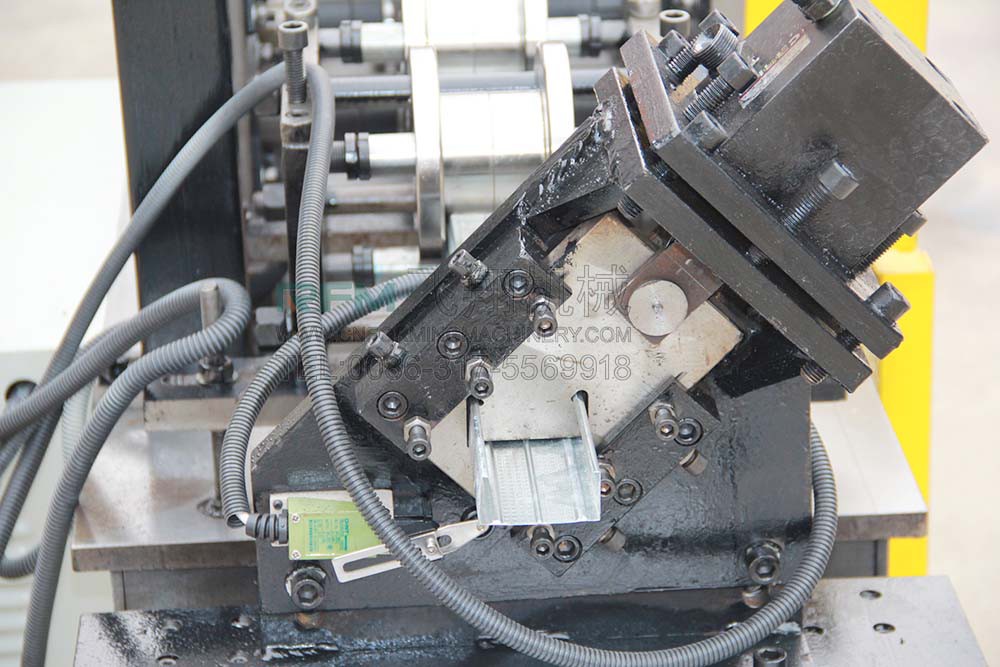 Hebei Feixiang:
a. två decennier professionella kallt stål bildar utrustning tillverkare
b. ett företag med två factory, ca 30000 kvadratmeter, mer än 100 anställda
c. nationella GB/T, CE, ISO9001: 2008 certifikat
d. byggt affärsrelation med kunder från mer än 65 länder och områden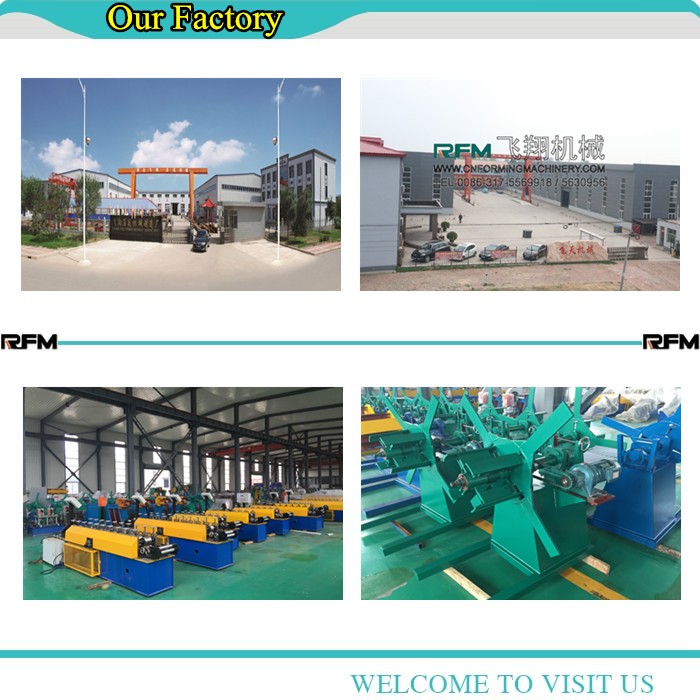 Certifikat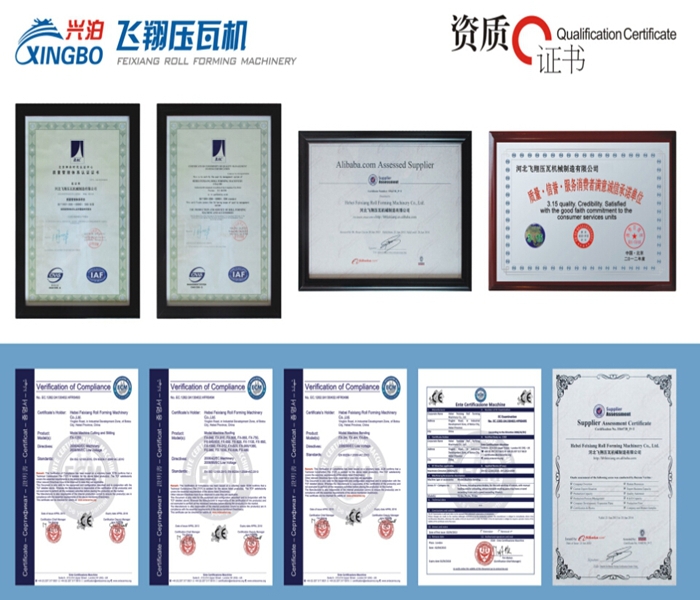 Installation och utbildning:
A.om köpare besöka vår fabrik och kontrollera maskin, vi kommer att lära dig att installera och använda maskinen och också träna din arbetstagare/tekniker ansikte mot ansikte.
b.Without besöker, skickar vi dig bruksanvisning och video för att lära dig att installera och handha.
c.If köparen måste våra tekniker att gå till din lokala fabrik, vänligen ordna styrelsen och logi och andra nödvändiga saker.
vänligen kontakta mig
Varför välja FEIXIANG?
metall PÄLSGARNERING kanal bildar maskin
* Vi levererar alla tekniskt stöd, till exempel ingenjörer, ritningar och bruksanvisning.
* Vi sända en eller flera ingenjörer till klienten för att installera och justera alla maskiner
* Leverera formula guideservice och häfta råvara inköp.
* Vi kunde leverera nyckelfärdiga projekt till dig.
* Vi har gott rykte från våra kunder både hemma och utomlands.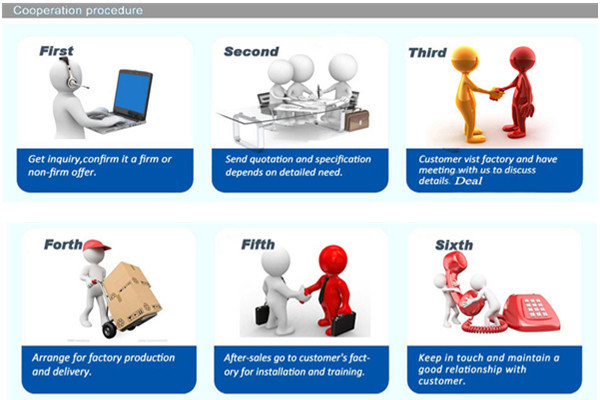 Dubbla lager tak kakel maskin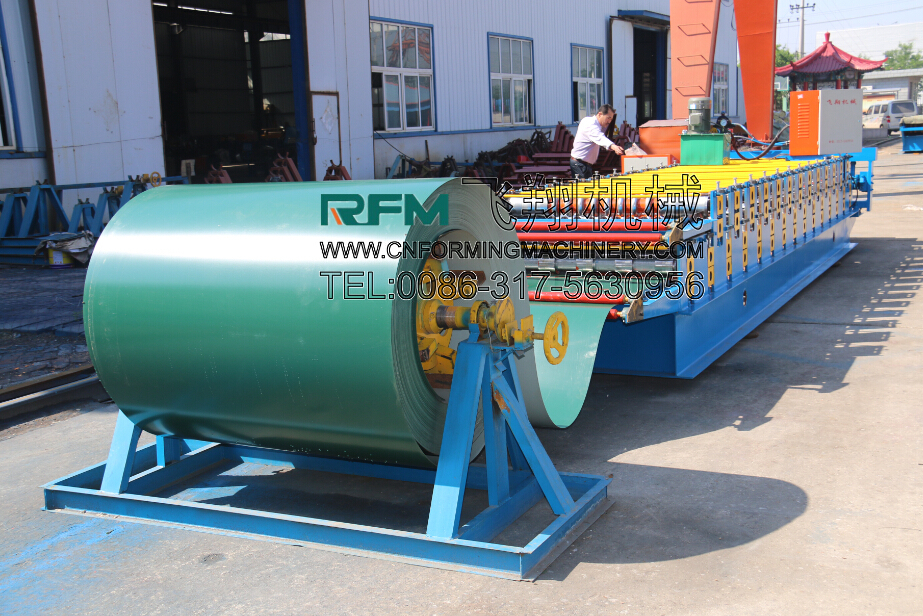 Slitting maskin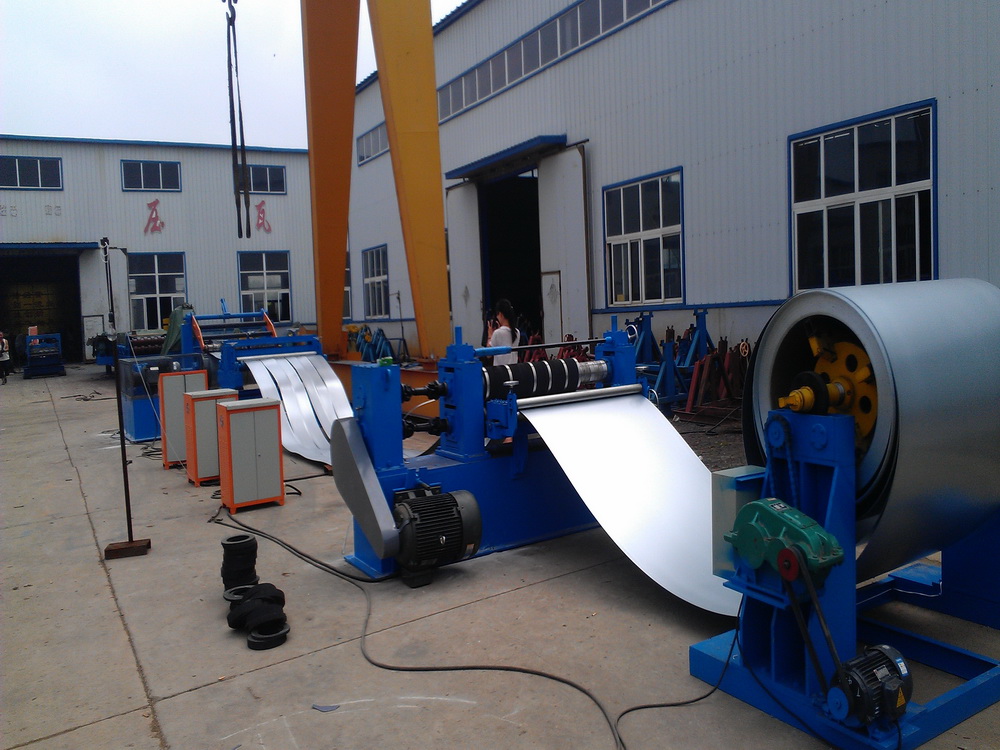 Produktkategorier : Tak köl rulle bildar maskin